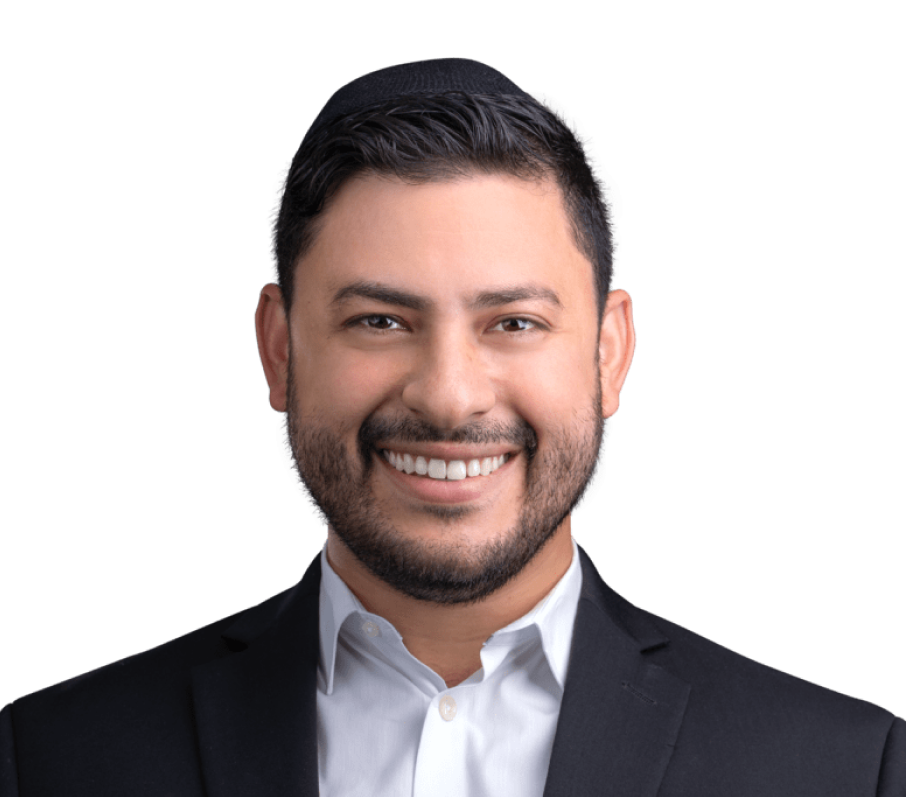 Zalmy Benamou is the founder of Social Booster Marketing committed to building personal relationships and delivering unmatched customer service. When you do business with him, you'll be solving problems, identifying potential opportunities, and achieving incredible success.
Zalmy has changed his focus to sales, project management, and client relations over the years and as a result of his increased focus, our clients are always able to reach him and know that he's available for anything they need. Clients love this personal touch because it enables them to run their business more effectively while knowing they can rely on him for anything they need.
The
Social Booster Marketing
team of experts offers personalized, top-quality service at an affordable investment creating a level of value and customer experience that is unmatched by any competitor. They have the knowledge and experience to increase a marketing campaign's effectiveness. They will help optimize your strategies, innovate old processes, and streamline revenue-generating systems so that you don't have to worry or look for additional help elsewhere!