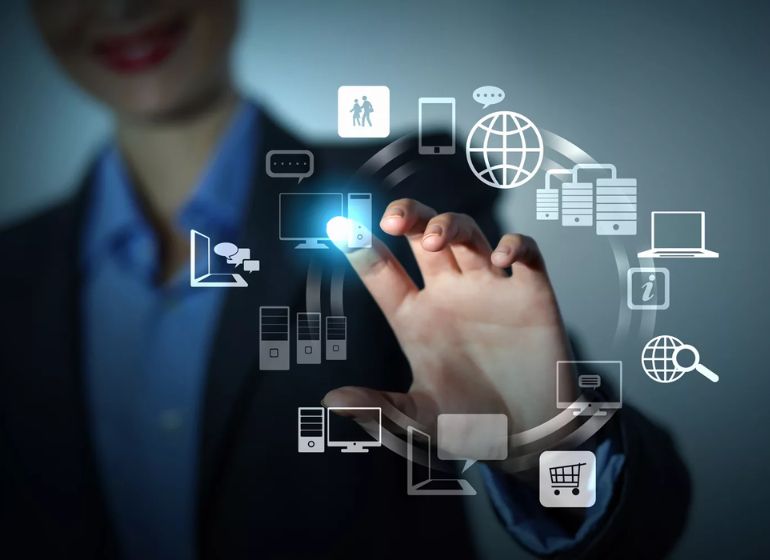 Social Booster Marketing:
Crafting Distinctive Digital
At Social Booster Marketing, we recognize that each business is like a fingerprint, distinctly unique in its characteristics, goals, and challenges. We firmly believe that digital marketing is not a one-size-fits-all endeavor. Instead, we approach each client with a deep commitment to understanding their individuality and crafting tailored strategies that align perfectly with their aspirations. Our collective experience in digital marketing runs deep, and it's this depth of expertise that sets us apart. We've honed our skills through years of working with a diverse range of businesses, helping them overcome challenges and seize opportunities in the digital realm.
Innovation is at the core of everything we do. The digital landscape is in a constant state of evolution, and to stay ahead, we continuously explore new and innovative approaches. Our team is the heart of our agency, and their dedication is unwavering. We've assembled a group of passionate professionals who eat, sleep, and breathe digital marketing. They are not just experts in their respective fields but also individuals who are genuinely passionate about helping your business succeed. They work tirelessly to analyze data, fine-tune strategies, and stay updated on the latest industry changes to deliver the best results for you.